powering a
net zero

future
CrowdHouse Energy developed the patent-pending modular bifacial parking canopy system, Helios Volt®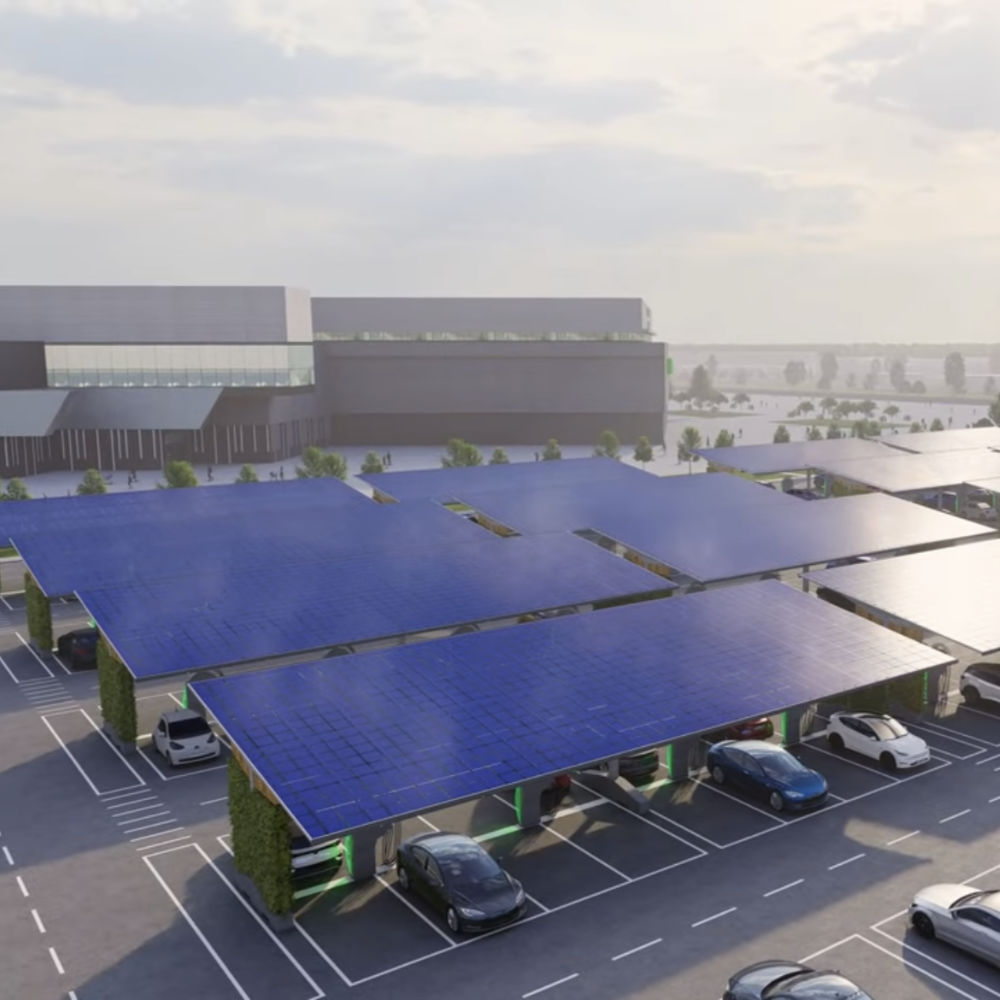 Revolutionising the Clean Tech Industry
How CrowdHouse Energy is Pioneering MegaWatt-Scale Onsite Renewable Energy
CrowdHouse Energy are innovators in the clean tech space, with a current focus on megawatt scale on-site renewable energy generation. We have robustly challenged the old distributed energy model and recognised its shortcomings. In order for businesses to thrive change must come now, not later.
Since incorporation, CrowdHouse Energy has worked with numerous high-profile clients and contractors to deliver renewable energy schemes across the UK, both directly and working with main contractors and consultants as part of a larger project delivery teams.In 2022 CrowdHouse Energy designed and launched its own patent applied for modular bifacial parking canopy system, Helios Volt®. Since its launch, Helios Volt® has amassed a significant amount of interest from both the Public and Private sector with the goal of delivering 27 Megawatts of renewable energy for our customers by 2025. That's how CrowdHouse Energy is powering a net zero future.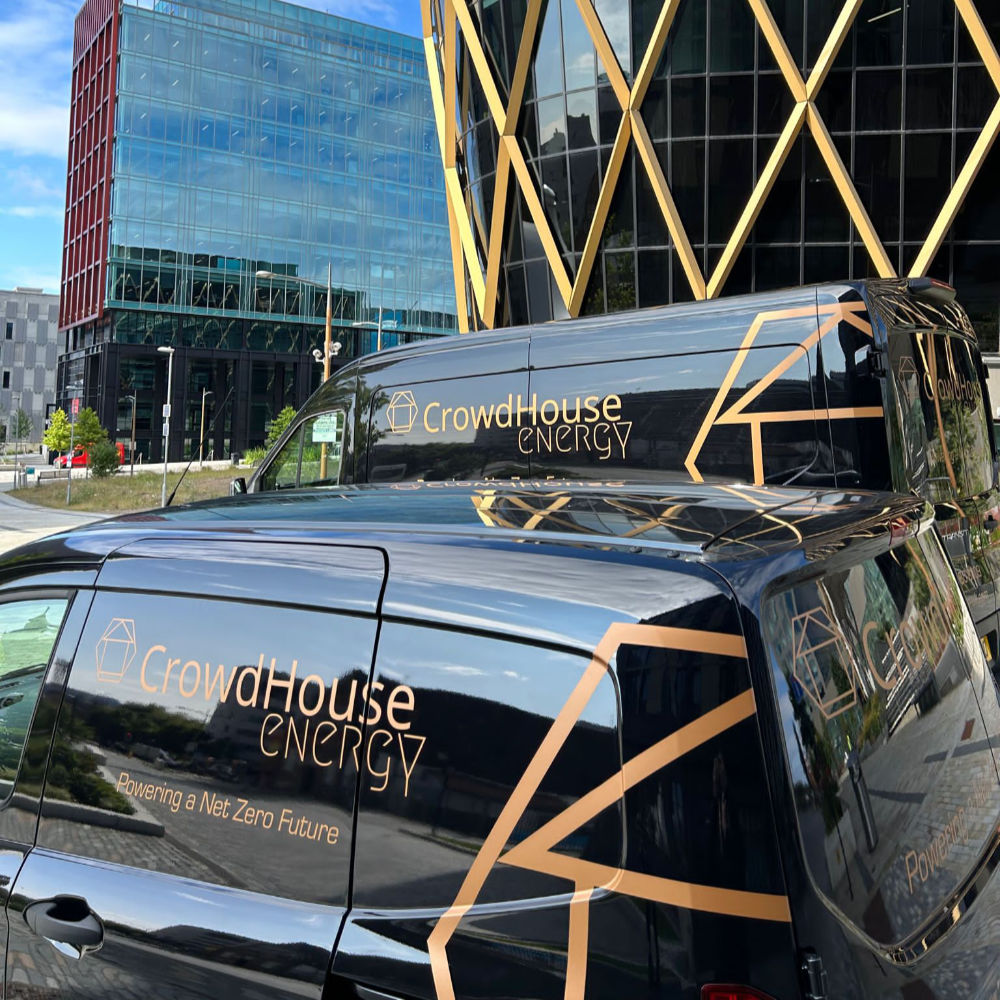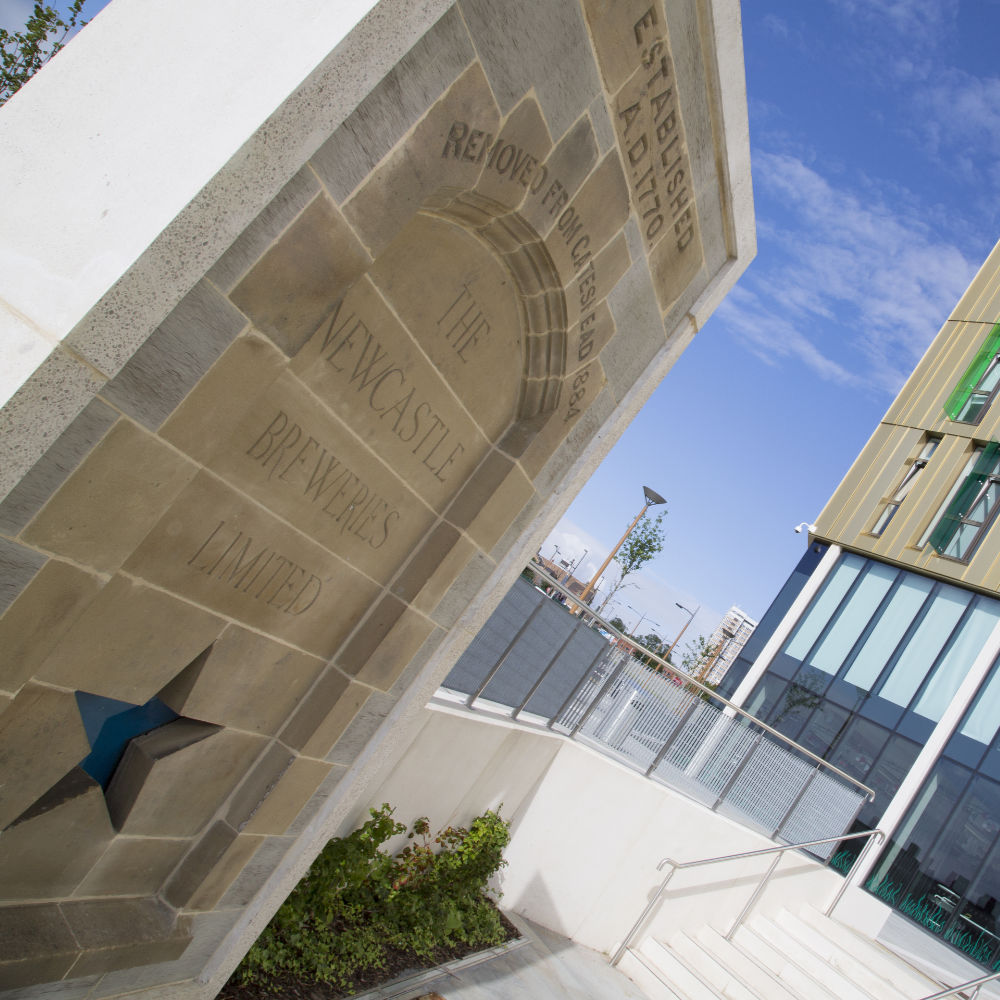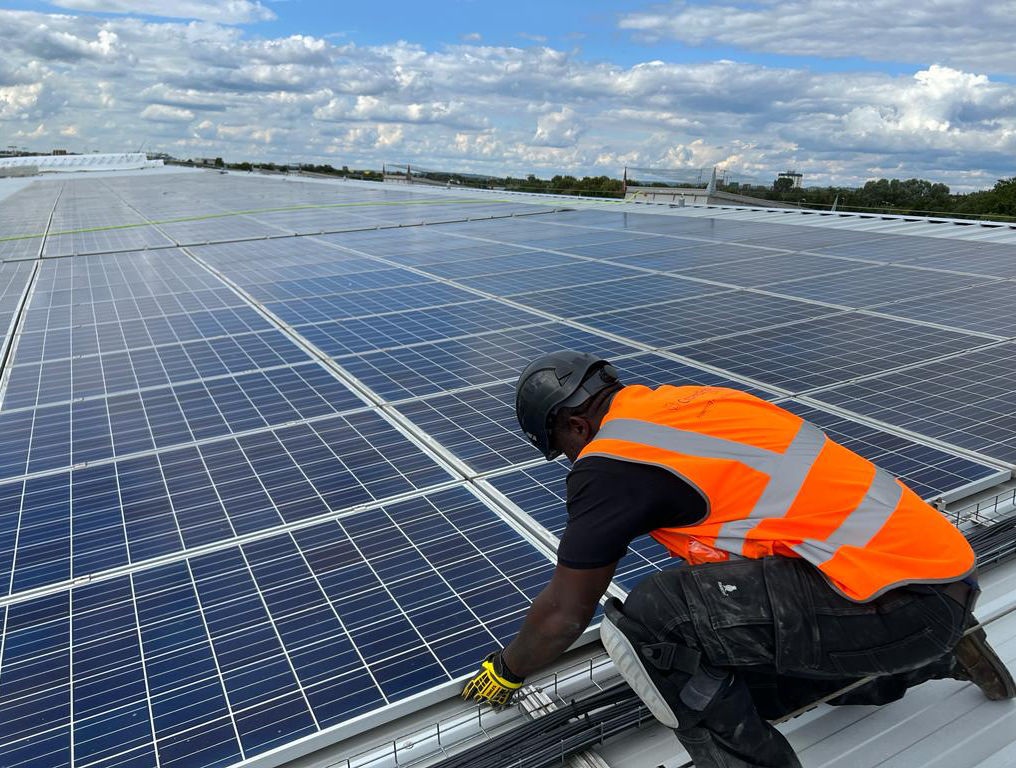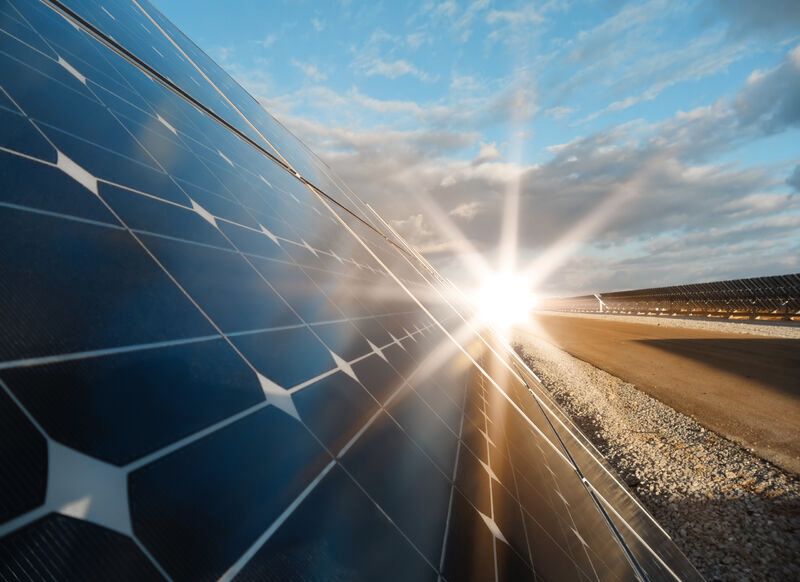 Core Services
• Implementation services
• EVCP modelling
• Carbon reduction measures
• Micro-grids
• Feasibility studies
• PV roof installations
• PV ground mounts
• PV parking canopies
• Energy storage modelling
• Full system design
• Financial modelling
• Finance packages
Support Services
• ESOS
• G98/99
• Site surveys
• Glint and glare analysis
• Planning

The team at CrowdHouse Energy have completed the projects diligently and under difficult circumstances at times to a high degree of quality, demonstrating throughout the design and installation process their close attention to detail, care, and competency. I would have no issue with recommending CrowdHouse Energy and look forward to working with them on future projects.

The team have been extremely professional and consistent in their approach of delivering an excellent product. Our handover process has also been a smooth transition from us as a developer to our end client, CrowdHouse were very effective in producing clear record drawings, certification, and aftercare. 

At CrowdHouse Energy, it's important for us to constantly challenge the norms, to seek out new technologies and ideas to provide alternate and additional opportunities for onsite renewable energy generation and micro gridding. That's where we see the future in energy.
To achieve that, our talented team are encouraged to innovate and work with our clients to re-write the narrative and put the power back in the hands of our customers. In doing so we can reduce their grid dependency, reduce carbon intensity, save huge sums of money, improve business resilience, improve local air quality and provide the most robust business cases as they seek to meet their Net Zero targets.
We don't stop their though, our vision for us and our customers is a long-term view, beyond the life cycle expectancy of the generation equipment. What you get in us is a partner, a relationship underwritten but amazing ethics and determination to deliver. It's not enough to be great for our customers, we need to be exceptional.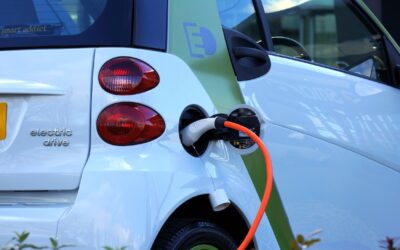 The dream of transforming traditional fossil fuel-based transportation into greener, electric...
read more
As a full turnkey solution, we are here to help you from planning to completion. Our dedicated teams of designers, project managers and installers will guide you on every step of the journey from providing detailed designs, project and planning applications through to delivery.
Our expertise lies in medium to large scale commercial and public projects. If you wish to know more, feel free to contact us and we'll be in touch as soon as possible. We look forward to working with you!